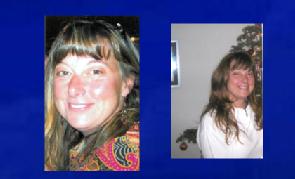 On Wednesday, November 10, 2010 just befor 1 pm, Steven Blaylock, 45, was taken into custody after Bend Police developed probable cause that he murdered his wife, Lori Blaylock. Steven was transported to the Deschutes County Adult Jail where he was lodged for the crimes of Murder, Domestic Assault II and Tampering with evidence.
Detectives with the Bend Police Department are actively searching for Lori Blaylock's remains at an undisclosed location. The location is not being disclosed at this time.
Further details of this investigation are being withheld at this time as this investigation continues.