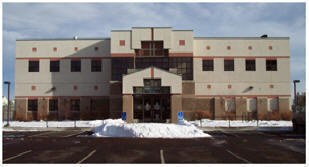 Bend's largest homeless shelter is bracing for the expected cold weather. "We are telling folks that if you need to get out of the cold, we are suspending our general residence rules for one night stays. We are opening up our dining hall; we will have mattresses and blankets. We will have coffee, hot water if they want some soup."
Chris Clouart of the Bethlehem Inn says you can help by donating sleeping bags designed for 30 degree weather and colder, tarps, and tents.
The Bethlehem Inn is working with Central Oregon veterans outreach to get supplies out to the homeless camps around Bend.