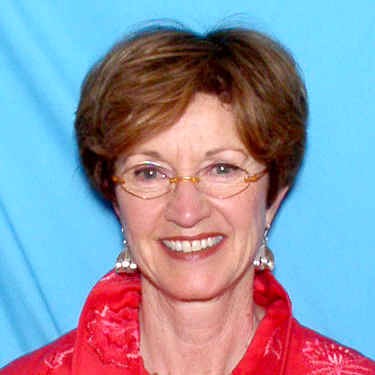 The autopsy of Sandra Meyer shows the Bend woman was shot to death. The Medical Examiner's office says she died of a single gunshot wound to the head. The autopsy was performed Thursday in Portland and confirmed the body found buried in the backyard of the Meyer home, was that of missing Bend woman Sandra Meyer. Her husband John Meyer claimed she never returned home after a book club meeting, but killed himself a week later. Bend Police Capt. Jim Porter says the case has been tough on the family and the detectives involved. "It's hard to quantify stories that end like this; I'm not sure, and a family suffers such a loss, I'm not sure if you ever find true closure. When you're dealing with a family; I mean this is a very, very nice family, you take on some of that feeling. These folks have suffered so much and its hard not to take on some of that, and then you have the responsibility of closing out the case of bringing closure to them and quite frankly our officers carry some of that with them." Police believe he had been planning her murder for a while and found extensive evidence in the Meyer home that Sandra had been killed there. Authorities discovered her remains on Wednesday.
Meanwhile friends of Sandra react to the latest developments.
By Kelly Bleyer / Newschannel 21
Friends of Sandra Meyer are glad they finally found her. But they are angry that their friend's husband could do something so horrible to their friend. Neighbor Ginger Mugar is still stunned, John's letters he left behind after he shot himself, that he didn't admit his guilt. "The fact that he would deny that in the very end was just unbelievable. He must have thought, well he was a very intelligent man, and he must have thought that he could get away with this. Maybe when he found out he couldn't he couldn't cope with that." Meyer's family hopes to have a memorial service in Bend in the coming days.