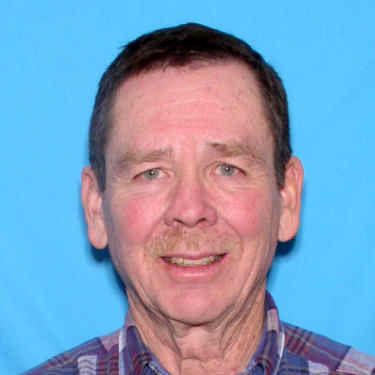 The Bend Police need you help in locating a missing man. William Larry Bancroft was last seen this afternoon (8/17/11) at 1 p.m. at Walmart in Bend. He was shopping with his wife, and while she was in line she turned around and noticed he was gone.

Bancroft is 72 years old, 6' 2" tall with a thin build, and weighs approximately 160 pounds. He has brown hair, hazel eyes and a moustache. Bancroft is wearing blue jeans, tennis shoes and a dark-blue plaid, long-sleeve shirt with the sleeves rolled up.

He is possibly in danger. If you have any information, please call the Bend Police Department at 541-693-6911, ext. 5.